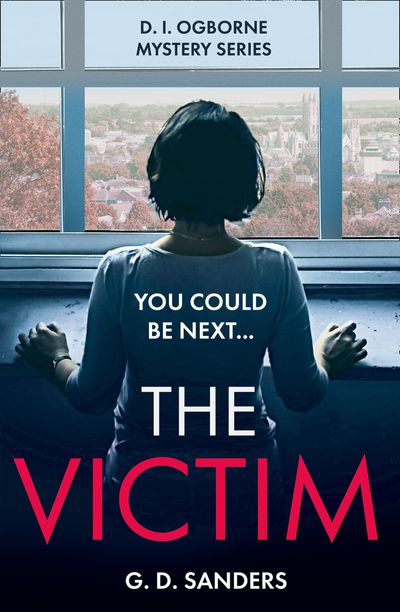 The Victim
By G.D. Sanders
Someone is lying… and someone is dead.
When a young woman is found dead in her own bedroom, the Canterbury police are baffled. There's no sign of a break in, and no evidence. It's as though the killer has vanished overnight.
DI Edina Ogborne is determined to uncover the truth, and when a brutal new case comes to light, she's convinced the two incidents are connected. But the new victim, Gina, has her own ideas of how to bring her attacker to justice.
As Ed investigates, she soon realises not everything is quite what it seems – and that someone close to the case is lying. But will she find out who before it's too late?