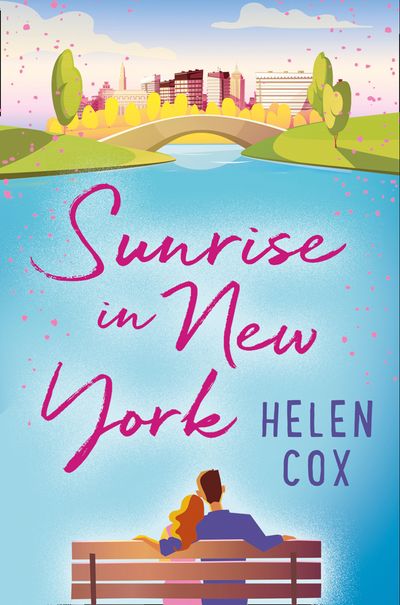 Sunrise in New York
By Helen Cox
The smart second novel in the Starlight Diner series
'Fresh, original and addictive' PHILLIPA ASHLEY
What brings Bonnie Brooks to The Starlight Diner? And why is she on the run?
As the front-woman in a band, Bonnie is used to being in the spotlight, but now she must hide in the shadows.
Bonnie only has one person who she can turn to: her friend Esther Knight, who waitresses at the Fifties-themed diner. There, retro songs play on the jukebox as fries and sundaes are served to satisfied customers. But where has Esther gone?
Alone in New York City, Bonnie breaks down in front of arrogant news reporter, and diner regular, Jimmy Boyle. Jimmy offers to help her. Can she trust him?
When the kindly owner of the Starlight Diner offers Bonnie work, and she meets charming security officer Nick Moloney, she dares to hope that her luck has changed. Is there a blossoming romance on the cards? And can Bonnie rebuild her life with the help of her Starlight Diner friends?